Breads and Sandwiches
Breakfast
Burgers and Loafs
Desserts and Snacks
Drinks
Main Dishes
Raw Food
Salads and Wraps
Sauces, Dips and Spreads
Side Dishes
Soups and Stews
Vegan

Sauces, Dips and Spreads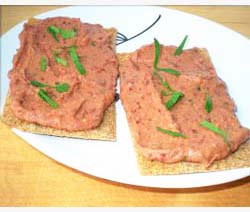 A very easy to make, but tasty spread. Perfect to put on bread or crackers.
Go to recipe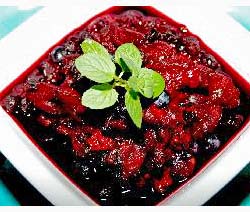 A unique twist on classic cranberry sauce will wow your guests on Thanksgiving and have them going back for seconds!
Go to recipe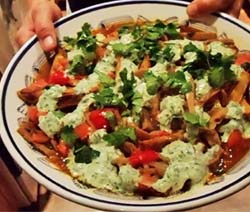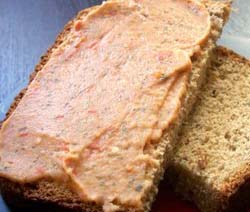 A very addictive spread that goes great on bread or toast. You can even dip your chips into it.
Go to recipe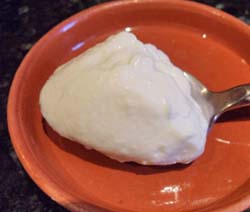 This is a creamy condiment that once you have it, you can't stop thinking about it. Especially delicious on stews, soups, and rice dishes, but equally delicious on sandwiches.
Go to recipe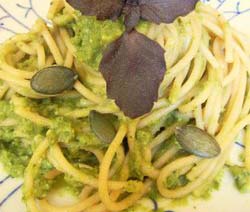 You won't need any additional oil for this pesto. The only fat in here comes from the pumpkin seeds.
Go to recipe