Breads and Sandwiches
Breakfast
Burgers and Loafs
Desserts and Snacks
Drinks
Main Dishes
Raw Food
Salads and Wraps
Sauces, Dips and Spreads
Side Dishes
Soups and Stews
Vegan

Desserts and Snacks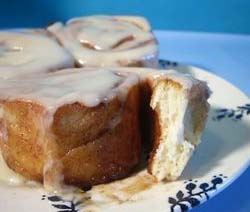 Mmmm... Just like Cinnabon. These cinnamon rolls will really take you back to the mall. When I was in high school, Cinnabon was my daily bread. These taste remarkably similar- if not identical.
Go to recipe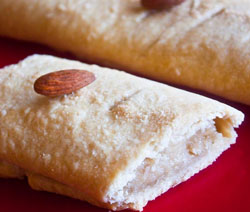 Banketstaaf is a traditional Dutch treat, served around holiday time.
Go to recipe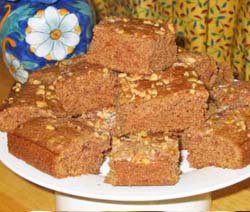 A single layer cake with a wonderful cinnamon flavor.
Go to recipe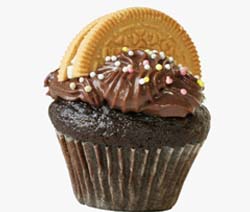 The name says it all, a simple but perfect, tender, and all-around wonderful chocolate cupcake.
Go to recipe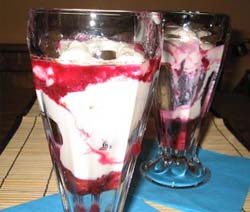 English trifle originated in the 1700s as a way of using up stale cake, which is soaked in sherry and layered with fruit, custard and whipped cream.
Go to recipe