Breads and Sandwiches
Breakfast
Burgers and Loafs
Desserts and Snacks
Drinks
Main Dishes
Raw Food
Salads and Wraps
Sauces, Dips and Spreads
Side Dishes
Soups and Stews
Vegan

Desserts and Snacks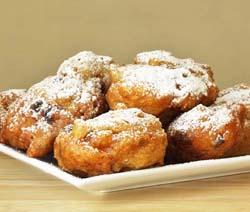 Beignets are known in my country the Netherlands as "oliebollen". We traditionally eat them on December 31st, to celebrate the new year.
Go to recipe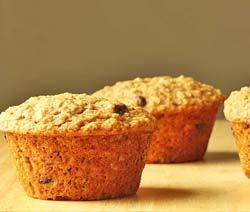 This light and fluffy muffin batter can be varied to include your favorite fruit or nuts.
Go to recipe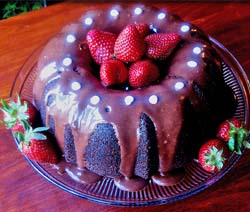 This has gotten such comments as: "This is the best cake I've ever eaten, vegan or not!" and "This should be illegal!"
Go to recipe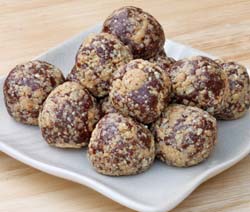 These are not to be confused with chocolate truffles (which, when properly prepared, are a near-religious experience), but they're quite scrumptious in their own right.
Go to recipe